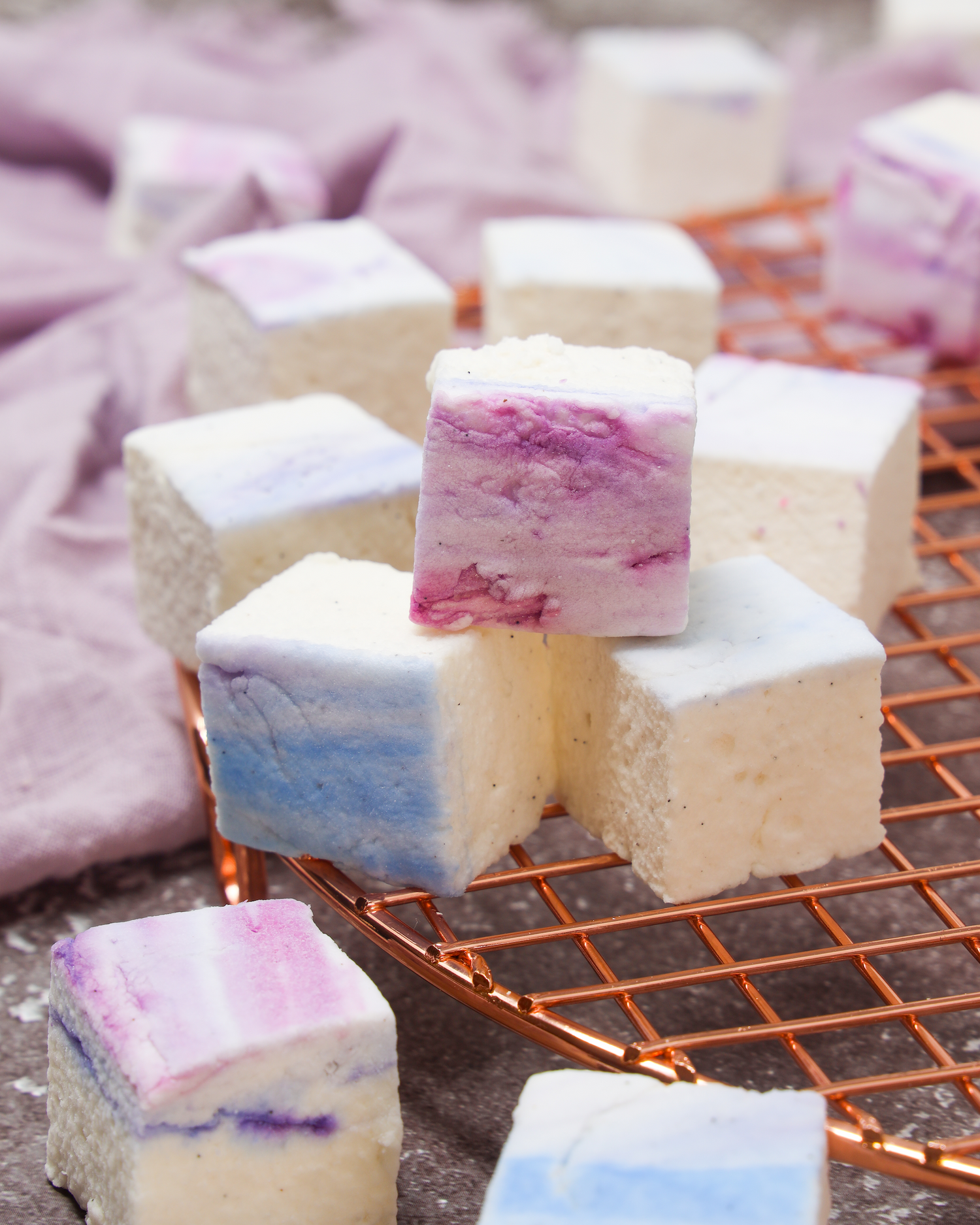 Feel the magic with every bite
Murphy's Mellows makes sweets for your family the same way we make them for ours. Our marshmallows are made with ingredients you can find in your home kitchen. We never use artificial colors, flavors, sweetners or preservatives.
Shop Now
Fast Shipping

Just order and relax, we value your time.

Secure Payments

We ensure secure payment through our website.

Customer Support

Use our Contact Us form to reach us 24/7.

100% Guaranteed

We always provide high-quality products.